High-quality surface treatment is not just a process, but an art.
Electrify Your Products With Our Plating Expertise.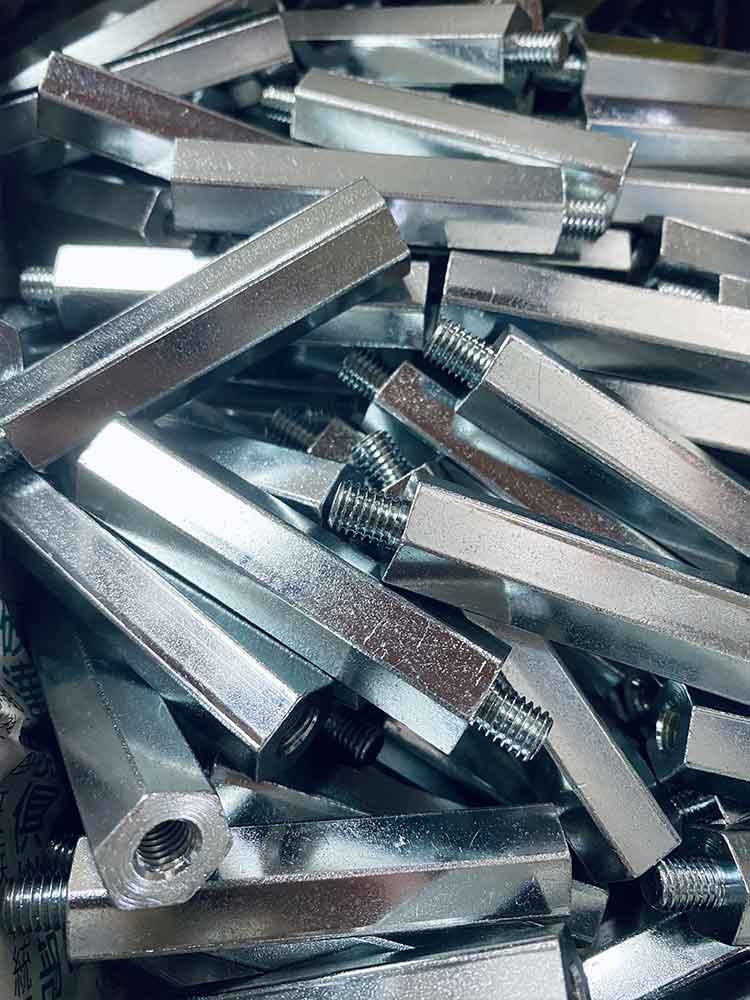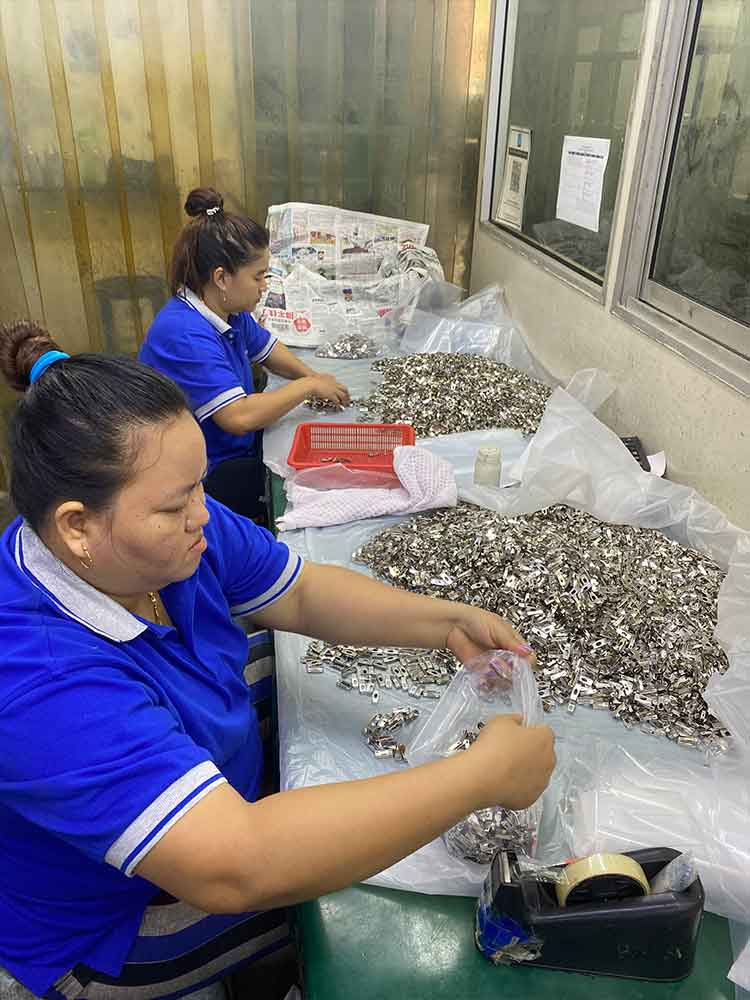 Great Peers (M) Sdn. Bhd.
Our processes are fully accredited and approved
to ensure that your parts are properly prepared and finished. From polishing and cleaning to masking and packaging, we take great care to ensure that your parts are protected and delivered to you in perfect condition.
Our team of highly skilled and accredited metal finishing professionals use advanced techniques and processes to ensure that every job meets or exceeds industry standards.
We embrace innovation and creativity, continuously improving our processes and services to deliver better results for our customers.
We strive to provide the highest level of workmanship, customer service, and innovation in all areas of our operations.