At Great Peers (M) Sdn Bhd, we offer a range of core treatment processes for electroplating and surface treatment services.
Trusted Experts in Plating Industries
At Great Peers (M) Sdn Bhd, we have a team of highly trained and experienced metal finishing professionals who specialize in a comprehensive range of electroplating and surface treatment services. Our team is well-versed in the intricacies of zinc, copper, nickel, and other electroplating processes, and we have a proven track record of delivering high-quality finishes that meet our clients' exacting standards.
We use the latest technology and equipment to ensure that every job is completed to the highest possible standard, and our processes incorporate instant X-ray testing of all plated deposits and solution analysis to ensure the quality of every job meets your exacting standards. Additionally, we are accredited and approved in ISO 9001 .
We take a customized approach to every project, working closely with our clients to understand their specific requirements and providing tailored solutions that meet their unique needs. Our expertise in electroplating and surface treatment processes has enabled us to serve a wide range of industries, including aerospace, automotive, power generation, engineering, medical, and petrochemical, among others.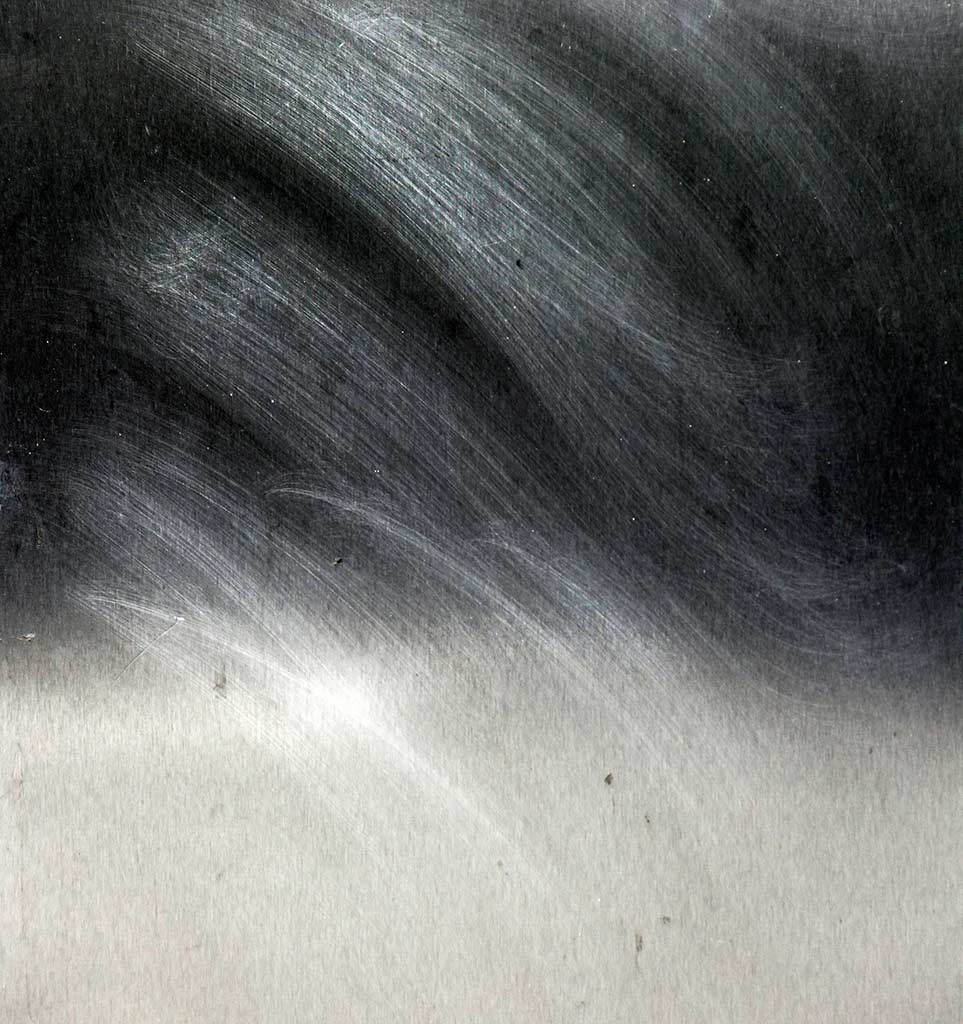 We can work with you to determine the best treatment process for your specific needs.