We value diversity and are committed to creating an inclusive and supportive workplace for all employees. We provide equal employment opportunities to all individuals regardless of their race, color, religion, sex, national origin, age, disability, or any other legally protected status.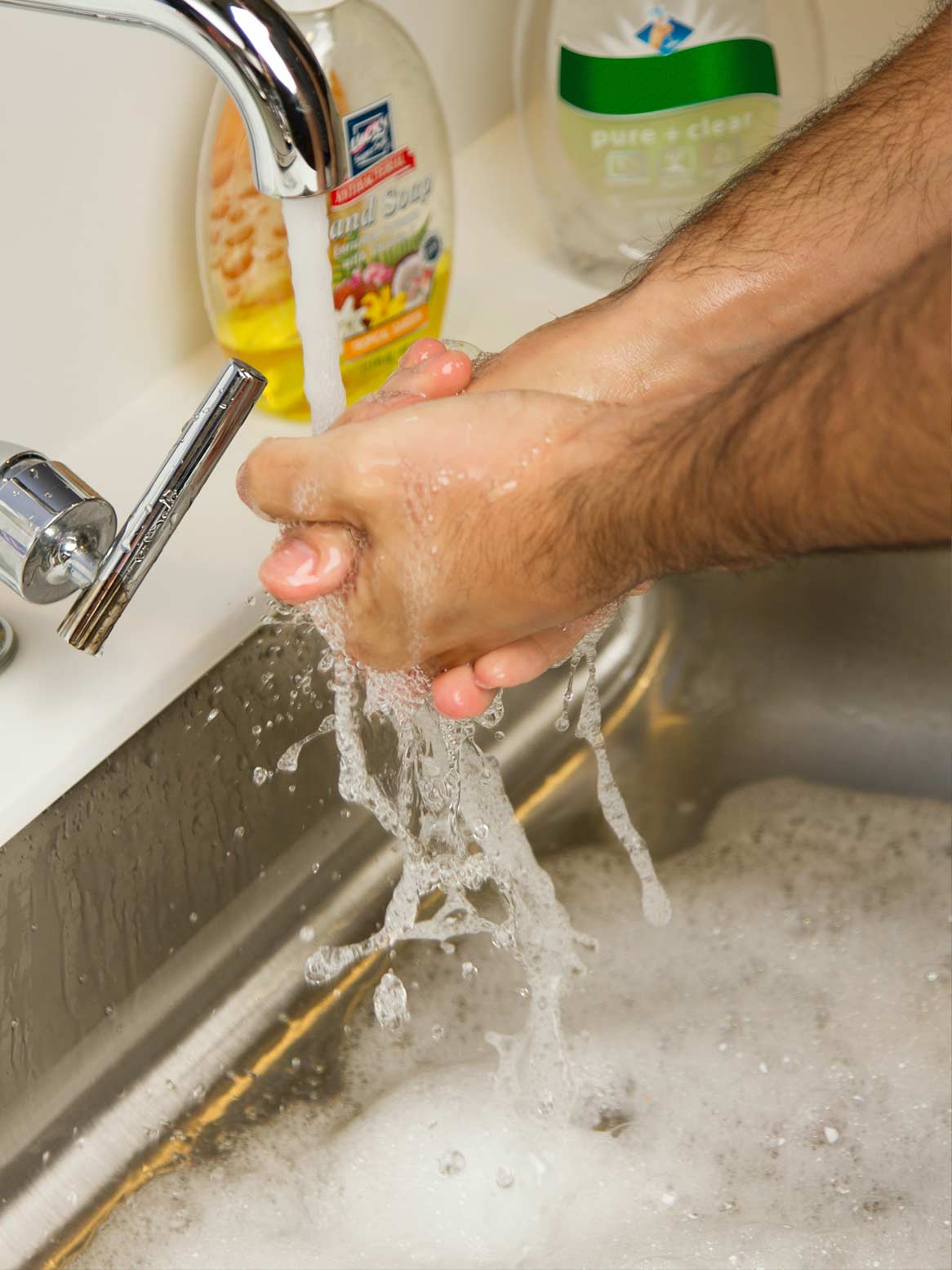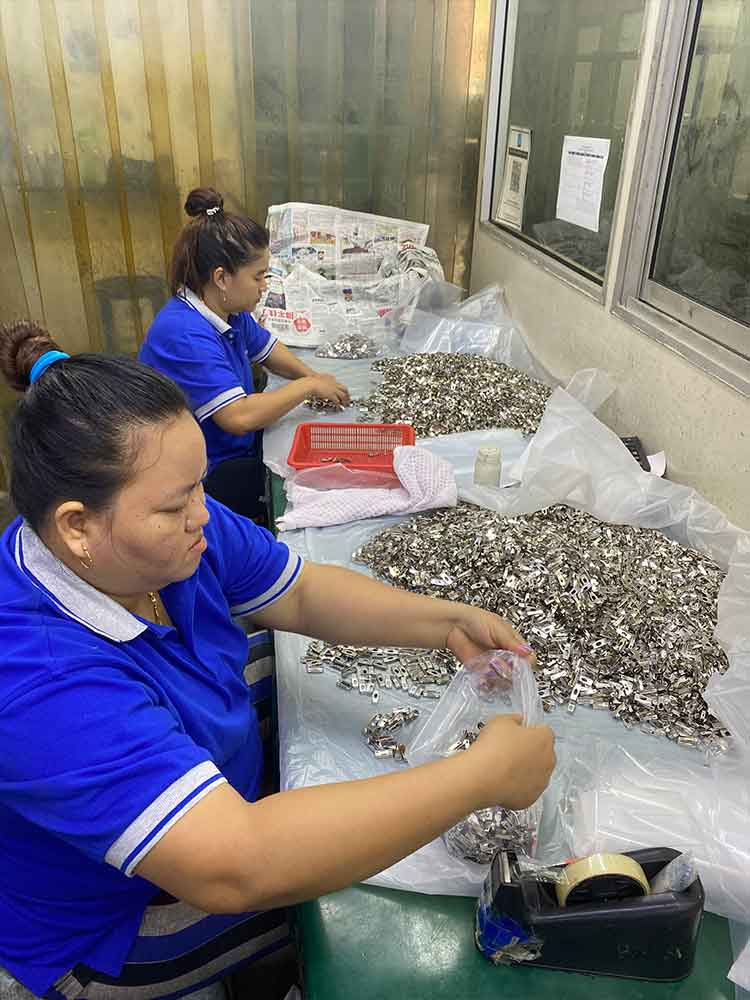 At Great Peers (M) Sdn Bhd, we are committed to ensuring the safety and health of our employees, customers, and partners during the COVID-19 pandemic. We have implemented several measures to prevent the spread of the virus, including:


Regular sanitization: Our premises and equipment are regularly sanitized and disinfected to minimize the risk of transmission.

Temperature checks: All employees and visitors are required to undergo temperature checks before entering our premises.

Social distancing: We have implemented social distancing measures in our workplace, including rearranging workspaces, reducing the number of people in common areas, and holding virtual meetings whenever possible.

Face masks: Face masks are mandatory for all employees and visitors on our premises.

Remote work: Where possible, our employees are working remotely to minimize the risk of exposure.
We see with a 360-degree approach
We believe that safety is everyone's responsibility, and we actively promote a safety culture throughout our organization. All employees receive regular safety training, and we have established safety committees to oversee safety initiatives and address any safety concerns.
We also have systems in place to ensure that all equipment and machinery is properly maintained and regularly inspected for safety compliance. Our goal is to provide a safe and healthy work environment that promotes the well-being of our employees and customers alike.